What the heck is a floppy disk?

October 19th, 2008 written by
PICOL
"It´s a storage medium, where people saved files on."
Maybe people talk like this in a few years. The floppy disk isn´t used anymore.
But its shape is still used to symbolize the procedure of saving files.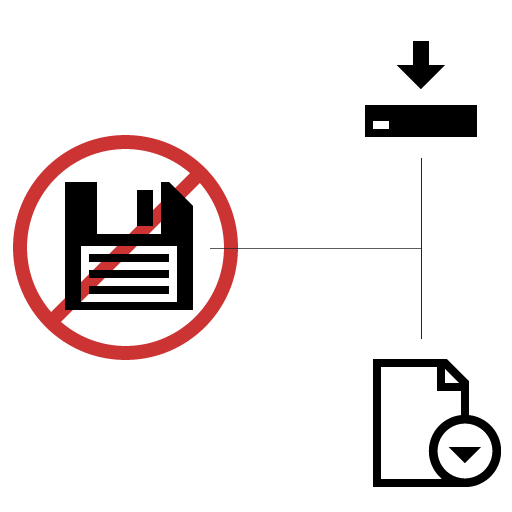 I thought this would be an easy icon to design, but it wasn´t and still isn´t.
Now I´ve made two alternatives. So, this is an Request for Comment.
I looking forward for your opinions.
Just one thing. The first icon is also used for download. But in fact downloading and saving is quite the same process.